Single Trip Travel Insurance
Available to Residents of the European Economic Area (EEA), United Kingdom, Gibraltar and Monaco
If you're planning a trip in the near future, why not take out a Single Trip policy with Europesure Insurance? At Europesure Insurance we offer comprehensive cover as standard.
No one expects problems when they go abroad but The Association of British Insurers (ABI) has revealed that in the UK the number of travel insurance claims made in 2017 increased by 30,000 year-on-year to 510,000, costing £385 million and amounting to one claim every minute throughout the year. This is the highest amount paid since the £455 million Icelandic ash cloud payouts of 2010 and was largely driven by a significant rise in cancellation claims.
Get immediate cover from as little as 3 days to a maximum of 180 days*, and there are discounted premiums for couples, single parent families and families.
See the Table of Benefits page for more details or the Policy Wording for full details.  Gold Level of Cover applies to Single Trip Policies.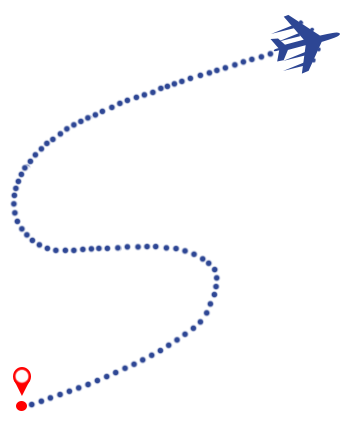 Discounts for Couples & Families

Optional Extras Available
* 31 Day Max for Over 65s
Click Me
=$afLink ?>